Unbound to Publish No Good Deed
Posted by Ewan on Fri, 13 Apr 2018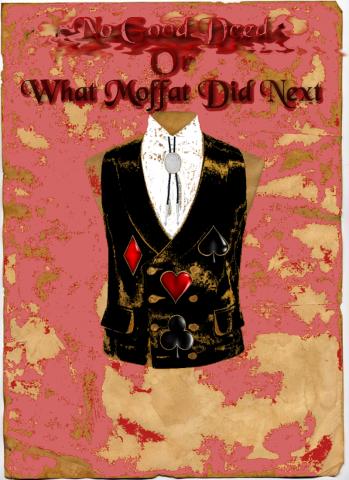 As some of you will know, my first novel,  "Gibbous House" began life here on ABCTales  many moons ago and was published by   Unbound in January of last year. Unbound have agreed to take on the sequel, "No Good Deed", which was also developed on ABCTales, subject to reaching its crowd-funding target.
I know many ABCtalers are not rich - neither am I, if I'm honest – but if any of you do feel able to pre-order/pledge/become a patron of No Good Deed, I'd be very grateful. All pledgers get their name in the back of the book, and if you order a paperback you'll be able to hold it in your hands and point out your name to your friends. I supported quite a few Unbound books before they published mine. If you don't know much about them, don't just look at my book's page – explore. There are all kinds of books which other publishers aren't keen on taking a risk with.
This will be the sixth book by an ABCTaler published by Unbound. The more this happens, the more likely it is to happen again - as with other publishers. Next time it could be you.
Please consider supporting "No Good Deed" here(link is external).
Log in to post comments
121 reads