belfast simon community - daybreak work 5
Image: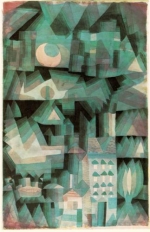 Thu, 24 Nov 2022
1 likes
dawn breaks and i have a rude awakening. there is hardly any space to store my belongings. i brought a suitcase, a bib bag with my toiletries and sundries and the clothing that i was unable to fit in my large suitcase.
when i was on board the ferry from stranraer to larne , i had realised that i had a lot of baggage and only two hands. sorry university books, you were the first to go. i left them on the boat.