Noo
Primary tabs
My stories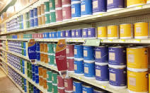 5.20 on Friday, out of work early to call in at the DIY store on the way home. Cally's had a plan for her front room for a while. She knows that it...
Log in to post comments
601 reads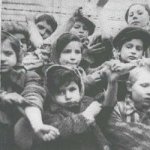 http://www.abctales.com/story/noo/porajmos-devouring-1 Abendessen After the picnic, Antje's father has been at work for hours. But he's done exactly...
Log in to post comments
734 reads
Frühstück Antje has woken up early, but in her bedroom, she can already feel the heat of the sun through the heavy curtains. They seem as though they...
Log in to post comments
853 reads
Pages