Shackleton
Primary tabs
My stories
Beautiful baby. Precious moment in time. "Be careful holding her With your big hands! She's lucky to have her Mum's nose and eyes." It's great being...
Log in to post comments
255 reads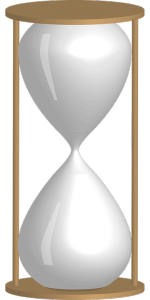 I had to go back: there were ghosts to kill. Only Johnny and I made the trip. Strange really: the oldest and youngest. Didn't seem to mean anything...
Log in to post comments
1664 reads
​I thought I'd play the poetry game: words in rhythm (no chance of fame). Shyness prevailed, but undeterred, I told my plight of love deferred. Then...
Log in to post comments
138 reads
Pages