Pick of the day
Posted by russiandoll on Mon, 14 Apr 2014
The room is made beautiful by the peace of this morning,
Dusty corners lie undisturbed, slightly hidden
The shadow of the window frame rests on the floor,
Offset rectangles of light, warming the boards
A beckoning dance floor for barefoot steps,
For skin and warm wood kisses
 
In these moments
There is nothing to fight,
Yesterdays are laundered and pressed
Read more
Story of the week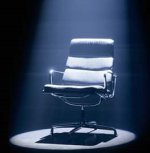 Posted by Denzella on Mon, 07 Apr 2014
It's that time again.
Parkinson's Awareness Week  -   Mastermind!
And your Name is :  Parkinson's
Your Occupation:  Disease
And Your Chosen Subject is:  How to make life uncomfortable.
Right you have two minutes to answer the questions on your chosen subject.
What is the first thing you do to make life uncomfortable?
I destroy the cells that make dopamine.
Correct
Read more
Features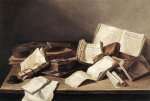 This week I'm glad to announce a new feature on ABCtales – which is the option to make pieces accessible only to other logged-in members of ABCtales.
Read more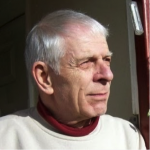 Every now and then I get a query about self-publishing: how to go about it, who to approach, what to look out for.
Read more
Poem of the week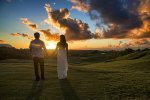 Posted by samhennig on Sun, 06 Apr 2014
Light breaks between late summer green
of overhanging, heavy laden branches of the surrounding trees.
You walk, your hand in his, sun creating white shadows that sparkle and glisten,
don't panic just listen,
the music plays for you and only you two.
There is a smile upon your face
Read more