Features
Bee's Journey
Picks of the Month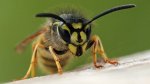 Posted by mackatoof on Thu, 01 Oct 2015
You have made of me an autumn wasp.
The last yellow gasp of summer has been uttered
and the air crisped around me, solidifying into
acorns. A quirky carpet for the forest floor,
pebble-dashing the places where leaves could
soon write our epitaphs upon the dying grass.
See the stripes you have painted upon me,
the fluttered slits on my thorax where light
Read more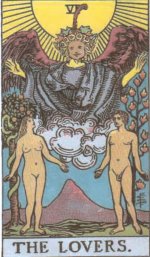 Posted by Noo on Thu, 17 Sep 2015
The deep violet of evening
You tell me that you're at war with a sunflower.  That you've been trying to stand it up straight in the middle of its vase for most of the afternoon; but that whenever you look away, the flower droops to the side, resting on its compadre.  Lazy, blousy thing you say.
Read more
View all Picks of the Month