Pick of the day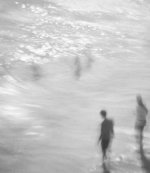 Posted by Parson Thru on Thu, 06 Mar 2014
I keep seeing these ghosts.
What would they think of me now?  Of what I'm doing? Of this whole world I inhabit?
It scares me to think.
Alan.  Ex-Tottenham Hotspur, York City and milkman.  Chain-smoking Embassy Regal and the reason I've still got a pair of lungs at 52.  Ran me around Rawcliffe from the age of 14 and the driving reason for me leaving my job for life at 29.
Read more
Story of the week
News from the editor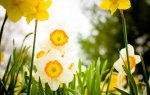 A weekend of unseasonably warm weather is upon us lucky few down in the England's southern portion, and not a moment too soon.
Read more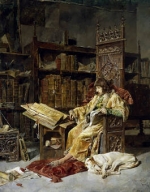 It's the last day of February, and we're already sliding into something like spring - although it's still wetter and colder and darker than any kind of spring I want any part of. But it keeps bringing us stories and poems, more and more of them
Read more
Poem of the week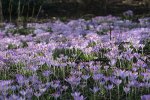 Posted by Rhiannonw on Tue, 04 Mar 2014
Bleached and scruffy verges,
scrawny, thorny, de-fleshed hedges;
a flush and blush of green suffuses
the roadside edges, while the hedges'
twigs grow bumpy, slowly swelling
buds enlarge 'til leaves emerge;
Read more