Features
Picks of the Month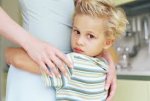 Posted by markbrown on Sun, 04 Jan 2015
200 words.
Read more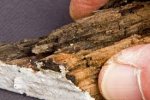 Posted by Ben Banyard on Wed, 07 Jan 2015
Wet Rot
First there were water spots, peripheral problems
before an unmistakeable odour which hung
around them and which friends noticed.
Eventually, the structure weakened
to such an extent that they both
fell through the floorboards
finding themselves flailing
in plaster and splinters,
blaming one another
for not noticing
sooner.
Read more
View all Picks of the Month