Pick of the day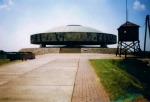 Posted by animan on Sun, 08 Dec 2013
It was as when they said he's ill
and I walked to him wondering,
racing in a limbo - what
to expect, how react
 
But, when I saw his new silent paralysis,
stoked and struck,
I held the frightened hand that had moulded me
and waited, in his forced silence, who had listened despite,
and, afterwards, grief came a prickly pelt.
Read more
Story of the week
Posted by scratch on Thu, 05 Dec 2013
Read more
News from the editor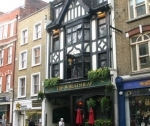 One last reminder that the ABCtales Winter get-together in London is happening tomorrow, Wednesday, December the 11th at the Wheatsheaf pub in Bloomsbury.
Read more
This week we've been hard at work updating the site after our transition last week. I think we're almost there, although there are, as always still a few naggling (and important) details.
Read more
Poem of the week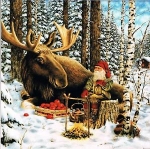 Posted by hudsonmoon on Thu, 05 Dec 2013
It was the night before Christmas, see?
When all thru da flat
Not a critter was fussin'
Not one smelly cat
The socks wit' da holes,
was nailed ta da door
In hopes that ol' Santa
Would soon hit da floor.
Read more