Features
Bee's Journey
Picks of the Month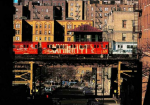 Posted by Michael S R Val... on Sun, 26 Jul 2015
Thinking on the train.
Read more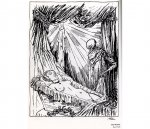 Posted by blackjack-davey on Tue, 09 Jun 2015
As a young man, I was fond of walking holidays and particularly liked the wilds of Scotland, covering vast distances by foot. They were pretty much deserted then, and every year I'd spend a couple of weeks with the Duchess of X in Perthshire. It has to be an X I'm afraid or you might look her up. I believe she is still living, wrapped up in her ancestral tartan that comes all the way from Botswana.
Read more
View all Picks of the Month