Features
Bee's Journey
Picks of the Month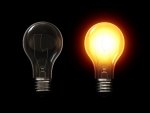 Posted by jolono on Thu, 20 Aug 2015
As always, there are two sides to every story. Here's the reply...
Dear Robert,
Your letter was forwarded onto me by the new tenants of Jenny's old flat.
I have read it and notice that you say "sorry" eleven times. Thank you for that.
Jenny's father and I are also sorry.
Sorry that we had to watch her fall apart after you left, just six weeks before the baby was due.
Read more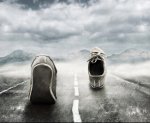 Posted by Accidentallyexisting on Mon, 24 Aug 2015
There is s
Read more
View all Picks of the Month