The Investing Game
$5K - 52 Weeks - 20 Penny Stocks
One Winner!!
 Current Status (-$3,394.00)
Week - 36
Just a Quick Post!
-------------
I'm back from vacation, got stuff to do home wise..
---------------------------------
Didn't want to skip the week as there were things actually happening. Natural Shrimp (SHMP) made a big run up during the week after revealing a very positive contract for distribution. On Friday one of the financial blogs pushed what amounted to a hit piece on the company and it took a step back. Still jumped up two spots and had the largest dollar gain for the week. The objections raised in the article are probably valid and have to do with the hard numbers as they stand now. I'm still convinced the longer term outlook and scalability of this concept make for a very attractive investment opportunity. Get that uplist done and I'm in for more here!
Percentage wise, micro penny (WHEN) was up 30 percent gaining 5 spots! As mentioned in last week's post I pulled the trigger on adding more shares. The original buy of $250 got me 55,555 shares. On Thursday I picked up 160,000 more for less than $200. Trading at four decimal places will produce large value swings. If it keeps trending up, I may recover some much needed capital. The chart will still only reflect the original buys. 
Got a few nice rounds of golf in just about perfect weather. The wife and I were very disappointed to learn that our favorite restaurant for a romantic sunset diner had closed and been torn down after 41 years of operation! I guess we'll have to find a new place and start making new memories. Oh, new sliding doors and windows in our unit. Nice to see our maintenance fees being put to good use.
-----------------------------------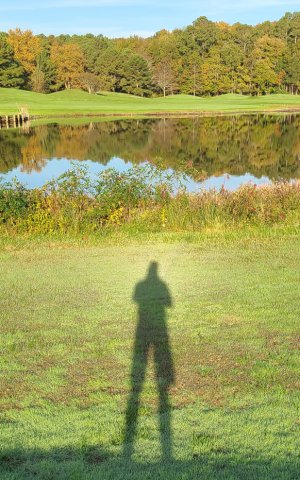 Log in to post comments
367 reads