Features
Bee's Journey
Picks of the Month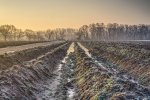 Posted by Richard Dobbs on Fri, 23 Mar 2018
​Over 300 British and Commonwealth soldiers were executed on The Western Front during the First World War, most for 'cowardice' or 'desertion in the face of the enemy'. Yet in spite of what we have long known about PTSD, and the fact that some of the victims were too young to have been serving in the army, successive governments refused to issue a blanket pardon for them until 2006. Their...
Read more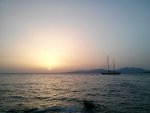 Posted by hoalarg1 on Fri, 30 Mar 2018
...on millpond water, I gripped this groaning mast...
Read more
View all Picks of the Month