Features
Bee's Journey
Picks of the Month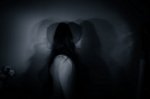 Posted by celticman on Thu, 14 Sep 2017
When I was five I was raped. He said it was a game. It wouldn't hurt. These are clichés.  
I sometimes tell my students that fiction often isn't fiction and power is often about desire. They're too young to understand, of course. People are never what they seem.
Read more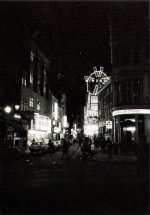 Posted by ralph on Mon, 04 Sep 2017
I am fifteen years old,
a wedge haircut before Brideshead,
a forever flicked fringe, soul blue eyes.
It's 1979, my last summer has gone.
I am the Saturday boy
at Lilley and Skinner. Selling shoes,
pop socks and polish to the pay packeted,
the dolled up lasses from the factory.
Read more
View all Picks of the Month