Features
Bee's Journey
Picks of the Month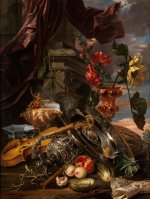 Posted by bhi on Wed, 13 Jul 2022
love pays no attention to boundaries.
Read more
Posted by celticman on Tue, 19 Jul 2022
I'd been sleeping in the Bongo. It was a better home than some of the guys I drunk with during the day had down by the canal. We were off grid, near the sewerage works. No real need to make conversation and the sun shone, mostly. Snakes and ladders. We learned that in AA. It didn't matter how far you climbed. How close you were to respectability.
Read more
View all Picks of the Month