Beautiful Fish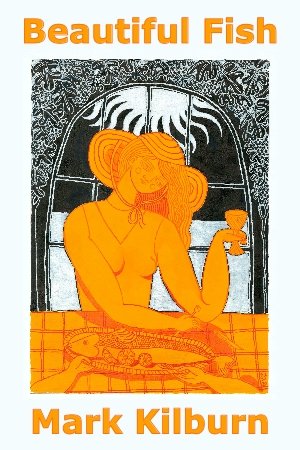 The Gold Medal Winner of the 2020 Cerasus Poetry Olympics is Mark (kilb50) Kilburn.
As part of his prize, Cerasus Poetry has collated and published a collection of his work, which is available to buy now on Amazon.
Beautiful Fish: Amazon.co.uk: Kilburn, Mark: 9798572785401: Books
Treat yourself to a copy, just in time for Xmas.
Log in to post comments
194 reads