Unbound to Publish ABCtales Author
Ex, a novel written on ABCtales by Laurie Avadis (or lavadis), has now reached 100% funding on Unbound, and the book will soon be going to press!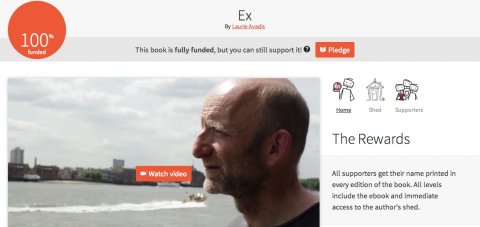 This is in no small part thanks to you – the ABCtales readers and writers who got behind the project from the beginning and helped make it a reality by buying a copy of the book in advance. The macabre humour, the violence and the absurd scene-setting that make this book what it is will soon be on offer in bookstores around the country. There's a trailer for the book – which you can take a peek at by clicking the image below: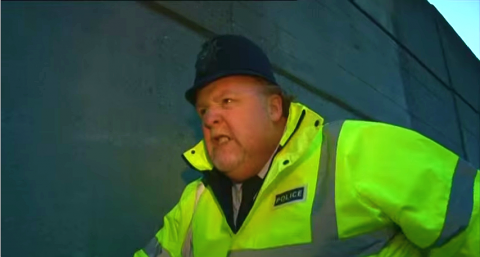 If you haven't already pledged, you can still have your name listed in the back of the book by pre-ordering your copy now.
And there's still more to come. This is only the first wave of ABC authors to move through Unbound, and two more ABCtales books are still funding - Ewan Lawrie's Gibbous House and Jack O'Donnell's Lily Poole.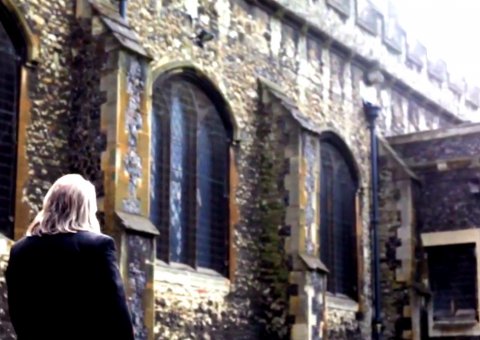 Gibbous House? Imagine Oliver Twist, except Oliver has uncontrollable, murderous urges. Or consider what would happen if Pip's great expectations were suddenly overturned by a mad scientist's plot for world domination. Gibbous House is basically Charles Dickens crossed with the darkest aspects of Hitchcock.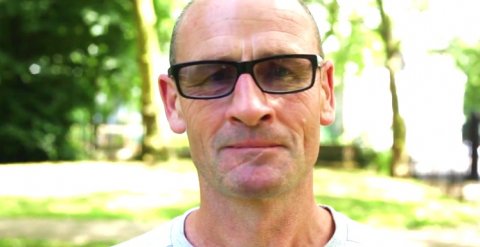 And Lily Poole? An entirely different thing - a vividly imagined social drama encased in the mould of a ghost story. This is a book that asks urgent questions about society and psychology, and does it while telling a gripping story about murder and deception, about Scotland and mental health, and about love and family. 
Two fantastic books by two extremely talented ABCtales authors – books that deserve to be published. And you can help make that happen by ordering a copy in advance: for only 10£ you can get a copy, have your name listed in the back of the book as a sponsor and help bring these books to a wider audience.
There are more pledge levels on offer - just click the titles above to find out more. 
Log in to post comments
2527 reads