Tales from the Estate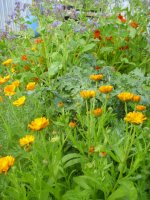 Mari loved this time best. It was late afternoon in the garden. The children fresh from their bath, darted about in unison, like pale rooks before...
Log in to post comments
2610 reads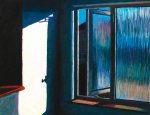 'I bet you've seen a few sights.' I always get that when people find out how I make a living. That or a poor George Formby impression, 'You should...
Log in to post comments
3617 reads