"Twisted Time"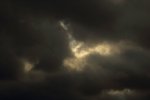 "It is time." Bilal said quietly but his sister shook her head not wanting to believe him. "You can not ignore it Sireal, I am telling you we have to...
Log in to post comments
783 reads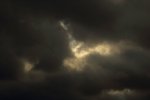 "Where are we?" Sara heard the fear in Steve's tone and he was also squeezing her hand so tight, her fingers were going numb. "It's okay; you're...
Log in to post comments
296 reads