"A Wizard's Magic"
Troy Nichols checked the final preparations for the night's performance, satisfied everything was in place he jumped down from the stage and walked...
Log in to post comments
291 reads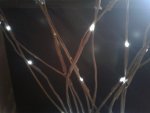 Belinda Myers leaned closer to Serena, "I can't believe that Ray asked me to marry him," she wiggling the ring adorned finger on her hand, flashing...
Log in to post comments
185 reads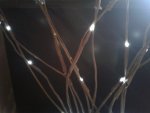 Leila was furious and turned on Troy as soon as they were backstage. "What the hell was that Troy? You didn't tell me anything about a new trick. I...
Log in to post comments
159 reads