Kuper's Tube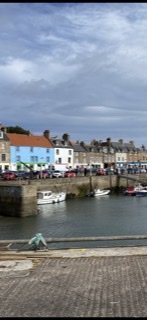 It is twelve o'clock in the afternoon and all is silent in Kuper's Tube , " just 18 steps from the High Street!, the place where all you postcard...
Log in to post comments
854 reads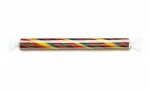 (Read part 1: A cup of tea. A bogey. The President. ) And so pulled together the days pass and the days pass. Each morning, at exactly eight fifty-...
Log in to post comments
704 reads
Read Part 2. A stick of rock. Some nudity. A man dressed like a magician. The town of O____ lies on the East side of the fast flowing D____ river,...
Log in to post comments
208 reads