"Past and Present"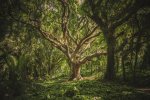 The newsroom was hectic. It was nearing the deadline for the final print and the last of the articles were due in. Stephanie Mitchell was spell...
Log in to post comments
745 reads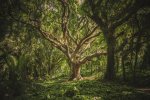 "Oh my lord," Stephanie cried out, closing her eyes and hoping to wake up from this nightmare. "Prayer does not become you either Victoria. I suggest...
Log in to post comments
723 reads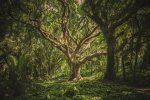 Stephanie sat on the bed in Victoria's room and wondered what would happen if she fell asleep? Would she wake up back in her own life time? She hoped...
Log in to post comments
254 reads