sid
Primary tabs
My stories
She was leading me through an overgrown front garden, one of a row of post-war terraces I'd always thought abandoned. Some of the windows had boards...
Log in to post comments
1950 reads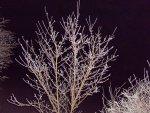 I was walking the dog when I found her. It was late November, about two in the morning, and I'd just slipped the lead to watch the dog streak off...
Log in to post comments
1480 reads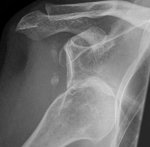 I was lying in bed, just revelling in bank holiday languor when you walked in and said 'can you take me to hospital, babe. I've broke me shoulder' I...
Log in to post comments
2979 reads
Pages