orangiejuice
Primary tabs
My stories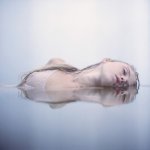 Her body is a wasteland she swallows headstones and slices of regret, dreaming of the day her ribs would be visible with some starving comfort. Maybe...
Log in to post comments
209 reads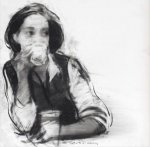 When I found out my brother was a murderer, I don't quite remember what I did. Maybe I poured myself a mug of coffee. A pack of creamer, two sugars...
Log in to post comments
1153 reads