hippie girl
Primary tabs
My stories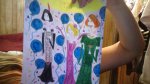 Mary was standing on the balcony of her room overlooking the entire estate,Her lacy purple dress blowing in the wind.She was drinking a celebratory...
Log in to post comments
331 reads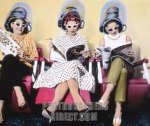 Rose was so full of joy she could almost burst open with happiness. She put on a jazz record and danced with the dog to relax. Saturday was the grand...
Log in to post comments
478 reads
Pages