Truth42
Primary tabs
I have 18 stories published in 0 collections on the site.
My stories have been read 48985 times and 26 of my stories have been cherry picked.
2 of my 86 comments have been voted Great Feedback with a total of 2 votes
My stories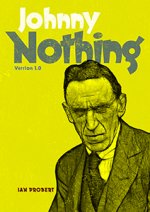 At ten o'clock on the morning of 7 March 1989, wearing the first suit I had ever purchased in my life, I began my new career as the boxing...
Log in to post comments
2825 reads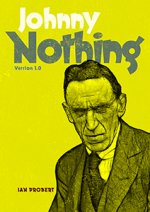 Her name was Sarah Campbell. She was pretty and blonde and intense and had no small talent as a sculptor. She was in her early twenties when she died...
Log in to post comments
648 reads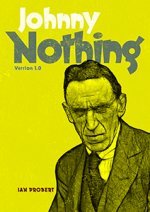 For anyone out there interested (and I'm not entirely sure that even I am interested) I visited my therapist for the second time on Monday. (Although...
Log in to post comments
8104 reads
Pages