proudwing
Primary tabs
My stories
Just when it was starting to look like it would be a blissful evening of staying in and doing nothing, the boy's mother appeared in coat and scarf,...
Log in to post comments
47 reads
The lords had been sitting at the king's dinner table for a good twenty minutes now. And still no sign of the king. To begin with they'd sat in...
Log in to post comments
176 reads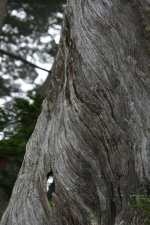 The cat was dead. It lay slumped on its side in the middle of Leonard's back lawn. It wasn't Mrs Forcible's cat because Mrs Forcible's cat was black...
Log in to post comments
1346 reads