sharronrosa7
Primary tabs
I have 2 stories published in 0 collections on the site.
My stories have been read 660 times

My stories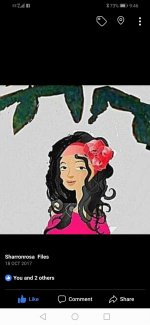 It was a hot sunny day in August Susanne Hamilton was driving across the Rochester bridge over the river,as she looked through the window she noticed...
Log in to post comments
211 reads
A fictional Story based everyday life and drama ! story line centres around a community within the kent area! Story dipics many issues and dramas...
Log in to post comments
449 reads