Post Modernist Anti Utopias
A collection for stories which are based on future or present post modern scenarios which are less than Utopian. Some of my stories in other categories could sometimes be described in that way too. Stories could be serious or humourous, although probably more likely to be 'serious', and possibly depressing.
Image: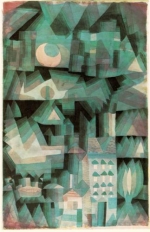 The last super multinationals decide to merge - the huge multinationals which have been merging with and taking over all the other corporations. They are far more powerful than governments.
Log in to post comments
303 reads
Progress In The Supermarket? Dreams of being something when he grows up. Everything falls into place, everyone has a place in society. All grow up to...
Log in to post comments
54 reads
Image: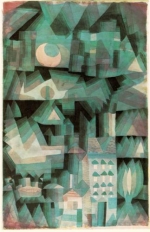 The liberations of the 1960's and 1970's brought increased expectation for personal quality of life, in personal life, leisure, and at work. A...
Log in to post comments
21 reads