Poetic Praise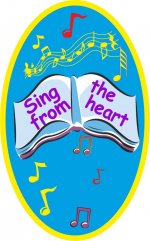 Sun, 08 Oct 2017
[Continuing the hymn-for-Sundays series]
Mind assenting thoughtfully,
heart consenting feelingly,
mouth presenting audibly
praises to our Lord.
Hymns recording faithfully
scripture truths poetically
teach of pardon, grace so free,
peace now with our Lord.
These we sing with joy to him,
with each other gladly sing
praises to our Saviour King,
Blessèd God our Lord.
Tune: 777 5 eg Charity by John Stainer