VULNERABLE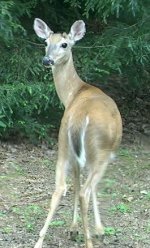 Tue, 20 May 2014
i found you once susceptible
to thoughts of dread of fear
and that it when i loved you most
and held you oh so near
.
for that it when you let me in
and i would take your hand
allowing me to help you through
the threat of foreign land
.
you asked me if i'd love you still
if you were unafraid
and knew how to fight demons
that upon your door were laid
.
i told you i would love you more
i wanted you secure
to find that little inner voice
that'd help you to endure
.
at last you found the insight
it's my love that you deserve
and we've become a solid team
no hurricane could swerve
.
it used to be you let me in
when things weren't figured out
but now we are so much in love
i'm in, without a doubt