When there has been hurt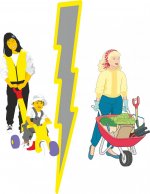 Sun, 25 Jun 2023
[Continuing the hymn-for-Sundays series]
Forgiving one who's done you wrong,
who does not seem aware
of any guilt or failure, hurt,
nor of a barrier here
in trust, respect, relationship –
(of blame am I accused?),
but face to face discussion is
consistently refused.
Not hoarding anger, bitterness,
but sad this rupture's come;
I'll pray, be pleasant, asking that
God make the truth be known
bring recognition of these things
and comprehension true
for healing, peace between us both
and with the Saviour too.
Tune: DCM