L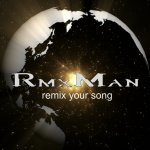 Wed, 05 Dec 2018
Lux and sport is what you get,

Astonishing on streets I bet,

Marvel, small, cute like a pet,

Best shapes on land "speed jet".



Orange, yellow, blue, green, red,

Radiant in any color when it sped, 

Girls and mens goes crazy in bed,

History has a place for bullhead !



Ignite the roads, to say at least,

No one can resist when is released.

Imagine you in one of this beasts.