Repression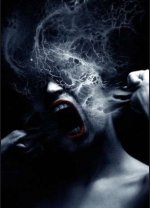 Thu, 04 Jun 2015
1 likes
Anger, resentment, bitterness. 
Cutting acid trails down the throat,
burning pathways to the heart.
Consuming all rational thought 
and well meaning efforts 
with flames of red rancour. 
Eroding resolve and tearing down
protective walls of good intentions.
Feel destructive. Feel like giving out...
Choke it back, deep breath, 
man up.