Funeral For A Friend
Image: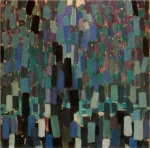 Fri, 14 Dec 2018
Friends lost, one by one.
We have all got to go sometime.
Not like this, taken before our time.
Not taken, chosen.
A desperate way to go.
Time ran out, the future disappeared.
Nothing to look forward to, no way to go back.
A tunnel with no light at the end.