Enough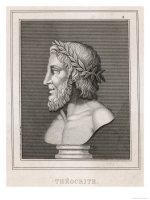 Fri, 09 Oct 2020
2 likes
We all have ambition:
though, unblessed with talent,
we struggle to leave
some trace of us behind…
but
I sing like Leo Kottke,
write lyrics like McGonagall,
play the guitar like Sid Vicious,
and keep time like the drumming monkey.
So… what is left
to we mediocrities?
(I thought Mediocrates
was a Greek poet,
'til I discovered ouzo)
I gather words,
keep them in linted pockets;
then scatter them on the page,
like this.
And it is nearly…
Enough.