If I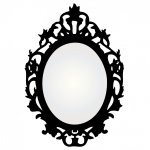 Tue, 17 Oct 2017
If I look back,
a younger self is in my slipstream,
his eyes fixed on the road,
careful of mis-steps,
missing the flowers and the hedgerow.
I should call out,
a warning shout to be a tourist,
whose eyes flit and flicker
watchful for misses,
cleaving to wonders and the beauty.
I would not hear,
a younger self is ever righteous,
his eyes in and of the mirror,
spiteful in watching,
missing the lovers and their wisdom.