The Husbandry Of Youth
Image: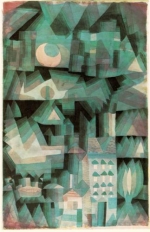 Wed, 30 Jan 2019
Making the most of their talents,
Building a better society.
If the policies had been different,
No yuppies,(puppies),
No asset stripping, no property boom,
We might have had some good businesses left!
No Thatcherite unemployment,
Moderation and development.
If the skills had been in place?
No credit crunch, senseless deregulation,
financial disaster, not seen coming,
Politicians were blind,
Where were the auditors when the gamblers were allowed to run riot with our economy?
There might have been no austerity, if only no austerity.
We could have been bigger and better than ever.
Do we know what we've missed?
What nearly might have happened.