No Place like it Anywhere!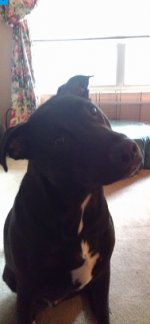 Fri, 14 Oct 2016
1 likes
Inside its website's covers
ABCtales allows me to float my thoughts upon its digital pages
and has been my soul's delight...
Freed my writer's imagination…
allowed me to create…
and this is no small feat for a repressed writer whose work prior was for her eyes only.
So I am grateful for the unbridled ability to post
and read
and feel welcome among readers and writers alike.
And I will hold onto hope for many more years
of this magnificent site
to flourish with new writers and readers…
There is no place like this ...
No place anywhere else
It has become my writer's place,
my imaginations heart...
and my reading binge satisfaction.
There is no replacement for it
so it must be understood
It simply must survive.