Scar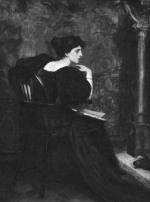 Fri, 15 Sep 2023
Clotting blood has a sticky feel
Like none other.
Thick, slick, slippery,
Dark like night is dark,
Like pain.
Wet blood shines
Like polished steel, like glass.
Light catches on a chill blade.
The pull of parting skin,
Quiescent, quivering-- 
A thin wedge inwards.
Violence is a story
We tell behind closed doors.
Eyes turn away
Or close. Blood clots.
A sadness, a silent scream inscribed,
A line in flesh.